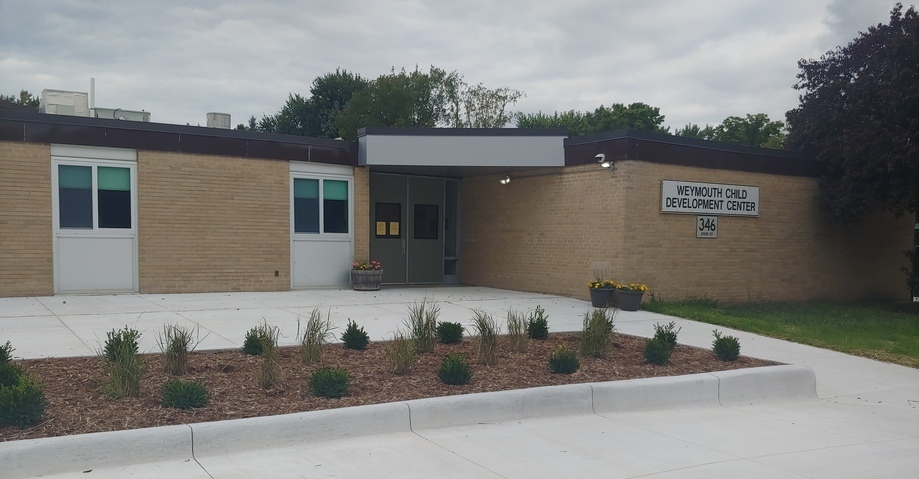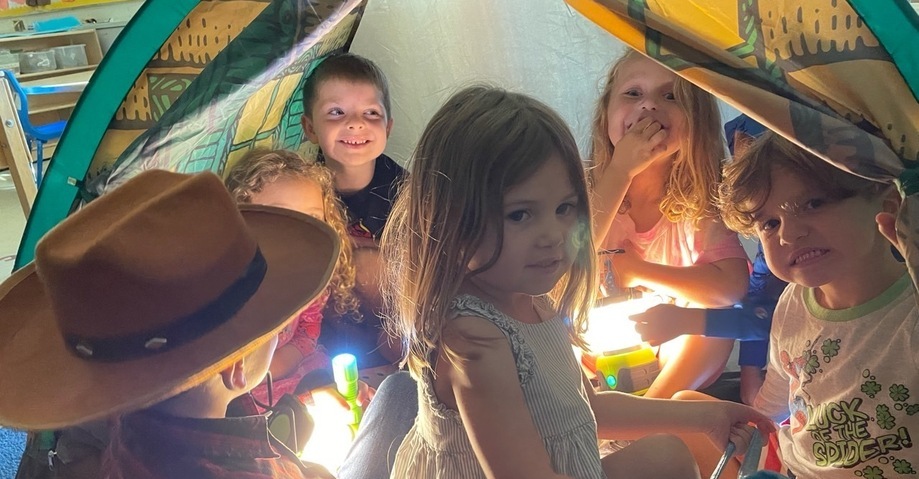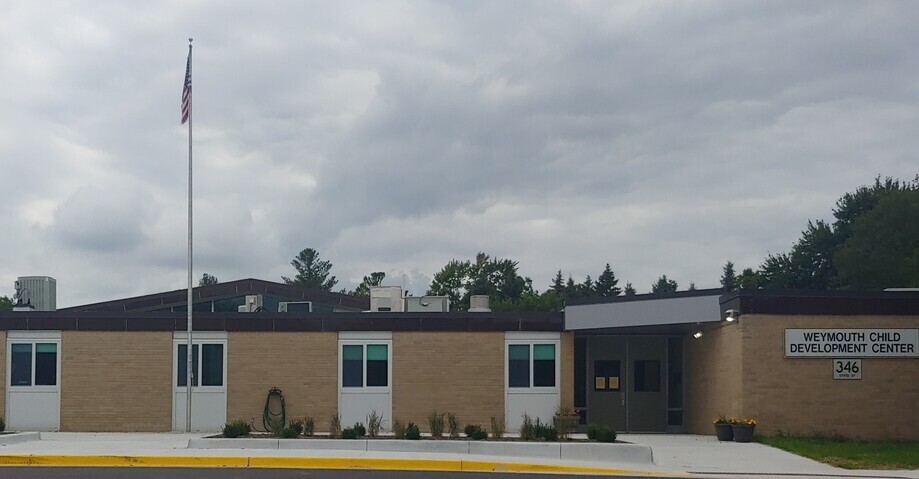 Welcome to

Weymouth Child Development Center

At Weymouth Child Development Center, children ages 6 weeks to 12 years old are provided with high-quality, education-based care. Low adult-to-child ratios and a highly-qualified staff provide children with the highest standards in early education.

Full meal service, a nationally-recognized curriculum, infant diaper service, gymnasium, swimming, field trips and three outdoor play areas are just a few of the services our program offers.
Weymouth Child Development Center

346 State Street

Charlotte

,
MI
48813

517.541.5181

Upcoming Events
Board of Education Meeting

Located in CHS Media Center

Board Meeting Agenda Located At: 

https://www.charlotteorioles.com/board-of-education/

Join with Google Meet: https://meet.google.com/qxc-xcyx-aji Or dial: (US) +1 321-430-0165 PIN: 906359373# Learn more about Meet at: https://support.google.com/a/users/answer/9282720

Winter Break - No School for Students

Winter Break - No School for Students
Calendar

Previous

December

2023

Next

S
M
T
W
T
F
S
1
2
3
4
5
6

Dec 6

2 Hour Early Release for Students - Staff Professional Development

7
8

Dec 8

7:00 AM to 8:00 AM

Board of Education Building and Grounds Subcommittee Meeting

Location:

378 State Street, Door 22

9
10
11

Dec 11

6:00 PM to 7:00 PM

Board of Education Meeting

Located in CHS Media Center

Board Meeting Agenda Located At: 

https://www.charlotteorioles.com/board-of-education/

Join with Google Meet: https://meet.google.com/qxc-xcyx-aji Or dial: (US) +1 321-430-0165 PIN: 906359373# Learn more about Meet at: https://support.google.com/a/users/answer/9282720

12
13
14
15
16
17
18
19
20
21
22
23
24
25

Dec 25

Winter Break - No School for Students

26

Dec 26

Winter Break - No School for Students

27

Dec 27

Winter Break - No School for Students

28

Dec 28

Winter Break - No School for Students

29

Dec 29

Winter Break - No School for Students

30
31