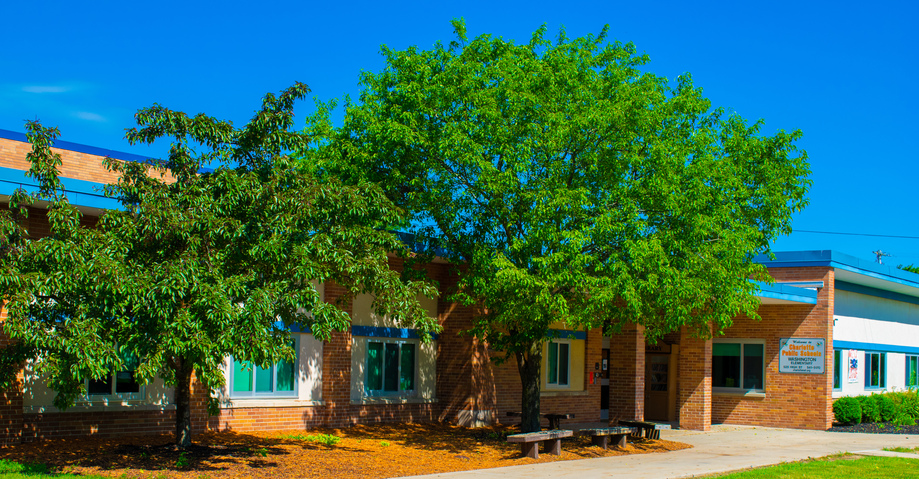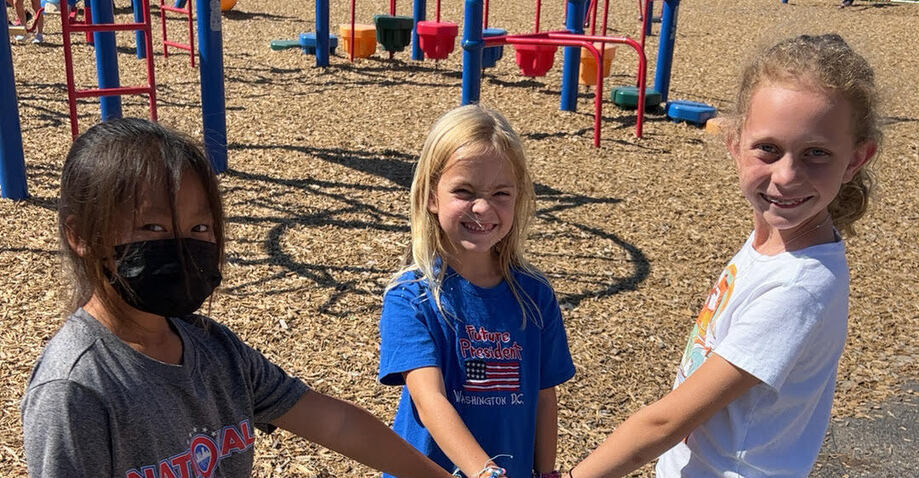 Welcome to

Washington Elementary

Washington Elementary is located on the west side of Charlotte where the building has supported the community since 1951. Currently we service approximately 270 first through third grade students.

The Washington Staff is thrilled to work with all our families. We have amazingly-talented teachers who create engaging activities to challenge each student to grow through a "growth mindset" to overcome any challenge.

We believe school should be fun and exciting, and our staff at Washington strives to bring that every day.
Washington Elementary

525 High Street

Charlotte

,
MI
48813

517.541.5170

Upcoming Events
Board of Education Meeting

Located in CHS Media Center

Board Meeting Agenda Located At: 

https://www.charlotteorioles.com/board-of-education/

Join with Google Meet: https://meet.google.com/qxc-xcyx-aji Or dial: (US) +1 321-430-0165 PIN: 906359373# Learn more about Meet at: https://support.google.com/a/users/answer/9282720

WA- Washington Holiday Spirit Week

WA- Candy Cane Day (wear red/white)

Time:

9:00 AM to 10:00 AM

WA- Washington Holiday Spirit Week
Washington Calendar
Washington Calendar

Previous

December

2023

Next

S
M
T
W
T
F
S
1
2
3
4
5
6

Dec 6

2 Hour Early Release for Students - Staff Professional Development

6:00 PM to 7:00 PM

7
8

Dec 8

7:00 AM to 8:00 AM

Board of Education Building and Grounds Subcommittee Meeting

Location:

378 State Street, Door 22

9
10
11

Dec 11

6:00 PM to 7:00 PM

Board of Education Meeting

Located in CHS Media Center

Board Meeting Agenda Located At: 

https://www.charlotteorioles.com/board-of-education/

Join with Google Meet: https://meet.google.com/qxc-xcyx-aji Or dial: (US) +1 321-430-0165 PIN: 906359373# Learn more about Meet at: https://support.google.com/a/users/answer/9282720

12
13
14
15

Dec 15

9:30 AM to 10:30 AM

WA-November and December Student of the Month Celebrations

16
17
18

Dec 18

WA- Washington Holiday Spirit Week

9:00 AM to 10:00 AM

WA- Candy Cane Day (wear red/white)

19

Dec 19

WA- Washington Holiday Spirit Week

9:00 AM to 10:00 AM

WA- Grinch Day- (wear green)

20

Dec 20

WA- Washington Holiday Spirit Week

9:00 AM to 10:00 AM

21

Dec 21

WA- Washington Holiday Spirit Week

9:00 AM to 10:00 AM

WA- Ugly Sweater/Holiday Shirt Day

22

Dec 22

WA- Washington Holiday Spirit Week

9:00 AM to 10:00 AM

WA-Polar Express Day (Pajama Day)

23
24
25

Dec 25

Winter Break - No School for Students

26

Dec 26

Winter Break - No School for Students

27

Dec 27

Winter Break - No School for Students

28

Dec 28

Winter Break - No School for Students

29

Dec 29

Winter Break - No School for Students

30
31