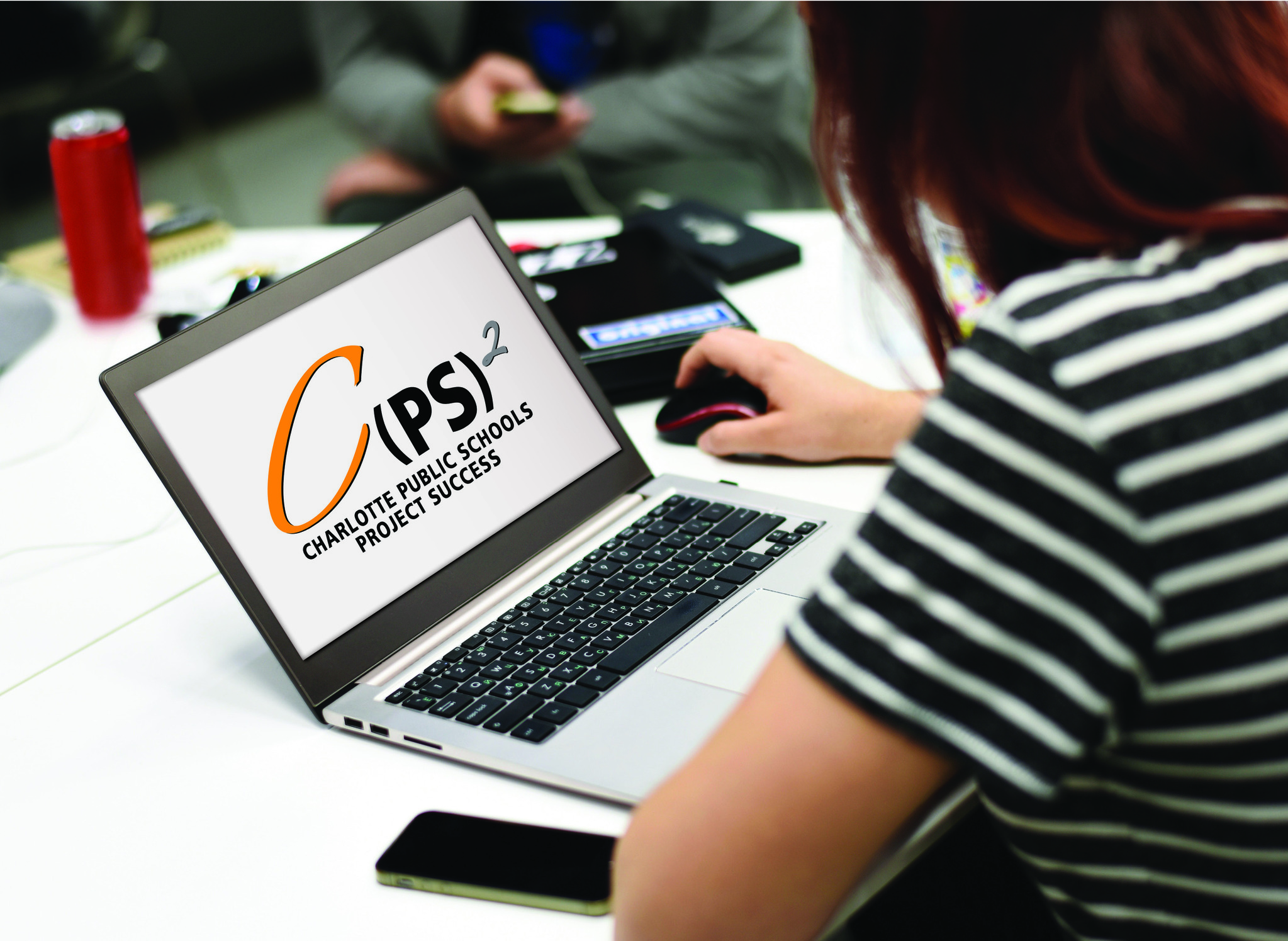 Welcome to

Charlotte Project Success

Charlotte Public School's Project Success represents an innovative approach to helping all students succeed. It is designed to allow students to successfully complete the Michigan Merit high school curriculum and graduation requirements in a project based learning environment.

The curriculum is individualized for students and coursework is built to ensure that the students are learning content that will be necessary for successful graduation and preparation for life after high school, whether that life is higher learning or career focused.
Charlotte High School

378 State Street

Charlotte

,
MI
48813

517.541.5600

Calendar

Previous

September

2023

Next

S
M
T
W
T
F
S
1
2
3
4
5
6
7

Sep 7

2:45 PM to 4:00 PM

(CPAC Auditorium) CHS Musical Info Meeting

Location:

378 State Street Charlotte, MI 48813

Calendar:

Charlotte Performing Arts Center (CPAC)

8
9
10
11

Sep 11

3:00 PM to 6:00 PM

(CPAC) CHS Musical Auditions

Location:

378 State Street Charlotte, MI 48813

Calendar:

Charlotte Performing Arts Center (CPAC)

6:00 PM to 7:00 PM

Board of Education Meeting

Located in CHS Media Center

Board Meeting Agenda Located At: 

https://www.charlotteorioles.com/board-of-education/

Join with Google Meet: https://meet.google.com/nna-wist-dhh Or dial: (US) +1 440-482-1357 PIN: 520497130# Learn more about Meet at: https://support.google.com/a/users/answer/9282720

12

Sep 12

3:00 PM to 6:00 PM

(CPAC) CHS Musical Auditions

Location:

378 State Street Charlotte, MI 48813

Calendar:

Charlotte Performing Arts Center (CPAC)

13
14
15

Sep 15

7:30 AM to 2:30 PM

Location:

378 State Street Charlotte, MI 48813

Calendar:

Charlotte Performing Arts Center (CPAC)

16
17
18
19

Sep 19

11:20 AM to 11:55 AM

Calendar:

Charlotte Performing Arts Center (CPAC)

20

Sep 20

2 Hour Early Release for Students - Staff Professional Development

4:00 PM to 5:30 PM

Prelude Choir Vocal Assessments

Location:

Charlotte Performing Arts Center, 378 State St, Charlotte, MI 48813, USA

Calendar:

Charlotte Performing Arts Center (CPAC)

6:00 PM to 8:30 PM

(CPAC) CPAC Volunteer Training

Location:

378 State Street Charlotte, MI 48813

Calendar:

Charlotte Performing Arts Center (CPAC)

21

Sep 21

4:00 PM to 5:30 PM

Prelude Choir Vocal Assessments

Location:

Charlotte Performing Arts Center, 378 State St, Charlotte, MI 48813, USA

Calendar:

Charlotte Performing Arts Center (CPAC)

22
23

Sep 23

7:00 PM to 9:30 PM

(CPAC) The Neil Diamond Legacy

Location:

378 State Street Charlotte, MI 48813

Calendar:

Charlotte Performing Arts Center (CPAC)

24
25
26
27
28

Sep 28

5:00 PM to 6:00 PM

BOE Building and Grounds Subcommittee

Location:

Central Office Board Room (Door 22)

29
30

Sep 30

6:30 PM to 9:00 PM

(CPAC) CHS Athletics Hall of Fame Ceremony

Location:

378 State Street Charlotte, MI 48813

Calendar:

Charlotte Performing Arts Center (CPAC)