Board of Education
The CPS Board of Education is dedicated to setting District policy that supports an excellent educational culture and learning environment which is safe, student centered and in collaboration with our parents and community. We are excited about our work to ensure that we have a design for continuous improvement at Charlotte Public Schools and are eager to see what our ongoing work will do for OUR KIDS, OUR COMMUNITY, AND OUR FUTURE.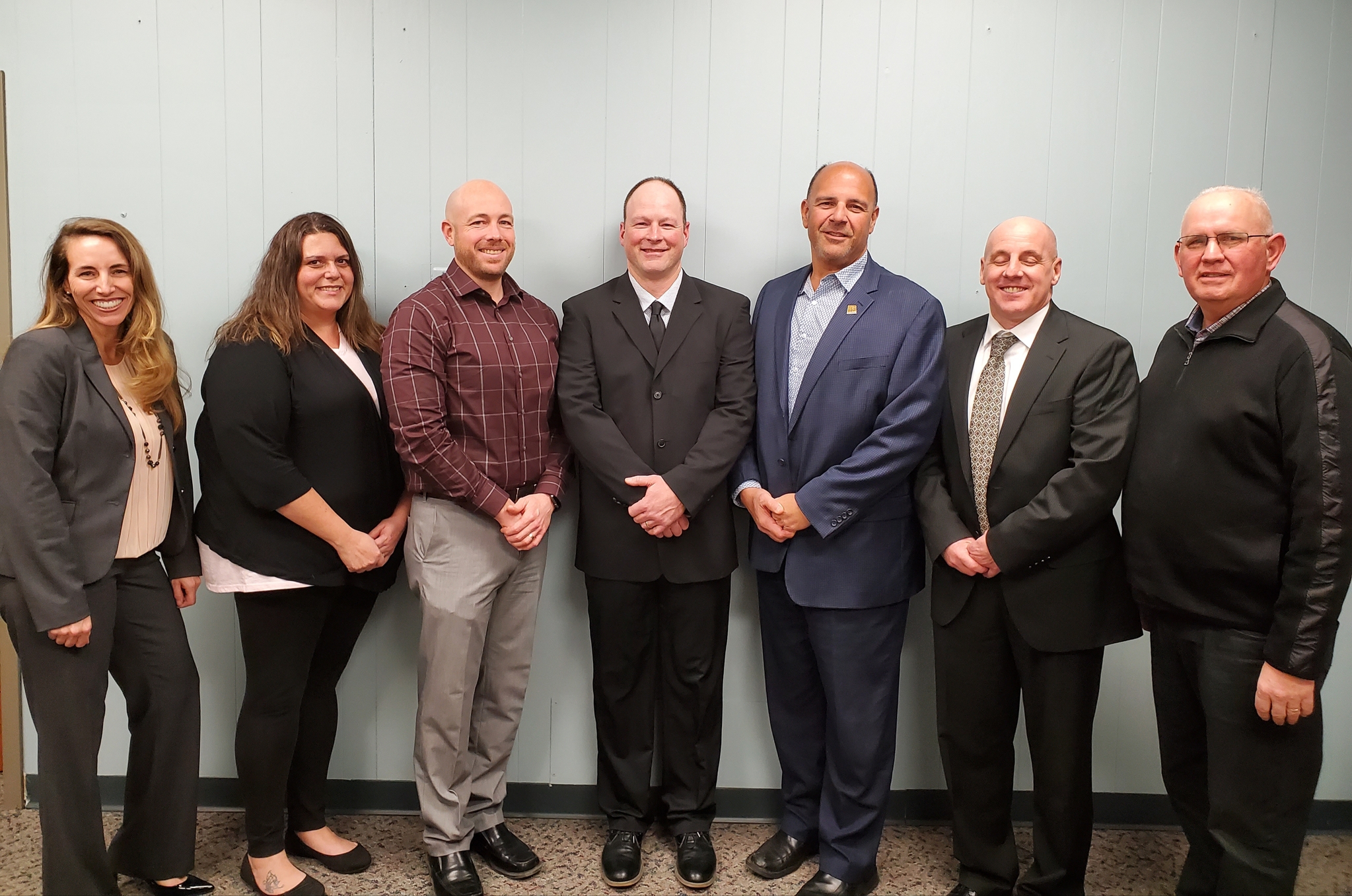 Photo: (left to right) Stacey Gingrich, Marci Kohler, Caleb Buhs, Mark Byers, Jim Cicorelli, Jim Hoyt and Lee Wheaton
*Official minutes are not posted until they are approved at the next regular Board meeting the following month. A copy of the draft minutes can be requested one week after a meeting by contacting Joan Penrod at 517.541.5102 or by email at: penrodj@charlottenet.org.