Performing Arts Center
Charlotte Public Schools produces in excess of 50 shows on stage at the Charlotte Performing Arts Center (CPAC) throughout the year. Add on another 35 shows produced by community groups renting the space, sprinkle in eight Arts for Youth performances, toss in a few assemblies for the schools, some professional productions, and top it off with a two-week summer theatre camp that includes producing a 45-minute one-act theatrical performance and you get the ingredients that make up our Charlotte Performing Arts Center.
Much of the technical support is provided by a trained crew of Charlotte High School students. The student tech crew is under the direct leadership of the Technical Coordinator at our Charlotte Performing Arts Center. The Technical Coordinator spends time training students in the arts of stage lighting, sound design (for both live reinforcement and recording), set construction, use of the fly rail and rigging system, and other basics of technical theatre production. The crew totals approximately 15 students. As these students progress and develop they are then eligible to work paid technical positions on the community rentals and professional touring shows that visit our Charlotte Performing Arts Center each year.
To learn more about all of the exciting programs coming to our Charlotte Performing Arts Center, please visit the box office website or call 517.541.5690.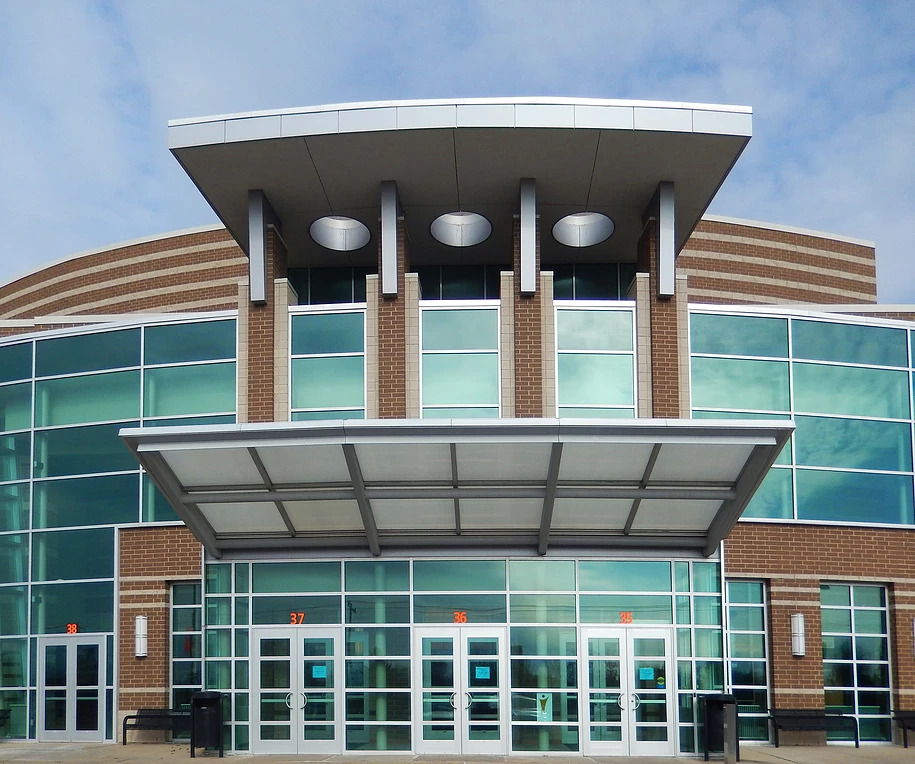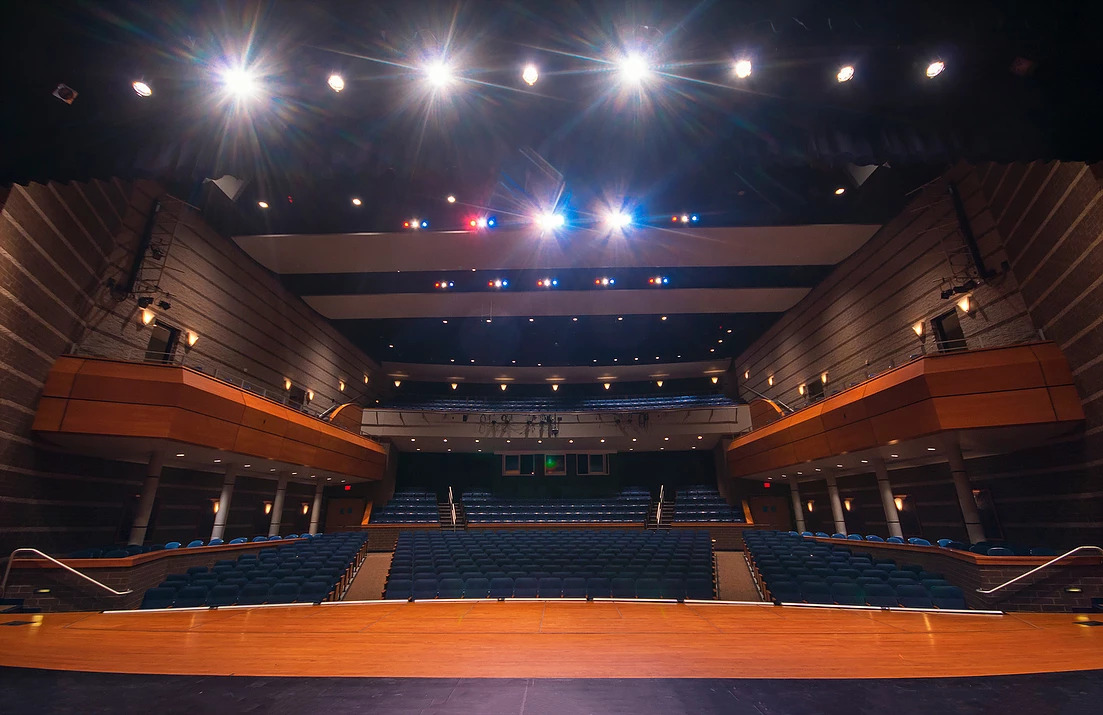 378 State Street
Charlotte, MI 48813
517.541.5690 phone
517.541.5696 fax
Business Hours
9:00 a.m. - noon, Monday - Friday
Also open one hour before ticketed performances